---
Customer Reviews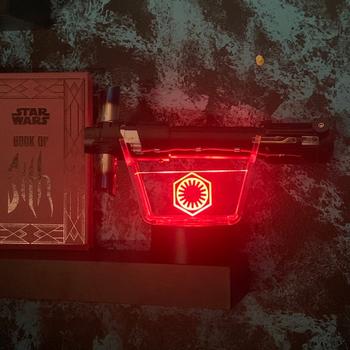 10/29/2021
I recommend this product
I've always wanted a light saber since I was a kid this fits the bill, price is great, hilt has a heavy feel to it Fast shipping!! Ordering another one in the future!!
C***r

US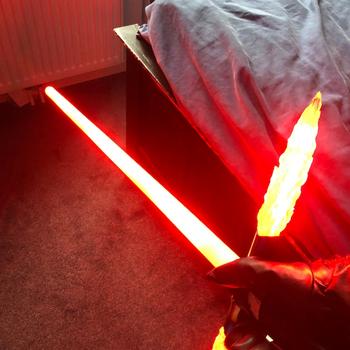 10/28/2021
I recommend this product
Awesome saber! Got to me relatively quick. Is a shorter blade but ended up perfect for my daughter. Surprisingly a lot brighter than I expected as well. I have a neopixel and it's not far off.
A***r

US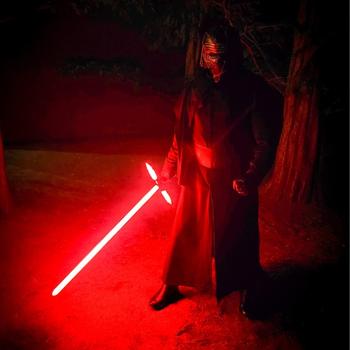 10/20/2021
I recommend this product
I love this product must buy again me and my friend were just messing with it because it just came in and now my friends want to buy one as well so it is a must buy purchase
A***r

US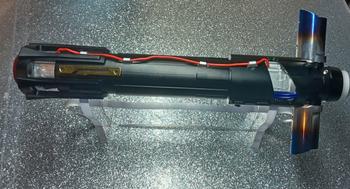 10/01/2021
Excellent!!!
I got it 3 weeks before expected everything works I have I problems witch was one of the little things broke but I can glue it back on other than that everything on it works perfectly it looks super realistic and it works amazing. I definitely recommend this saber or other sabers from Artsabers.
Zuriel

Puerto Rico
11/19/2021
Awesome
The Best lighstsaber in the world
Carlos A.

Mexico
This section doesn't currently include any content. Add content to this section using the sidebar.