---
Customer Reviews
09/27/2021
So much fun!
This was my first time experiencing a neopixel/proffie saber and this thing is awesome! The hilt looks amazing with the claws and peek holes. This thing is so much fun to swing around.
Antonio C.

United States
09/21/2021
Silver Crusher AWESOME!
The Silver Crusher is my first saber from Artsabers & the hilt is fantastic! Well machined, beautiful, super spin friendly! I love the claws & windows! I've already purchased another hilt from Artsabers! Get yours today!
Sean

Canada
08/24/2021
So pretty!
I turn the saber on every chance i get lol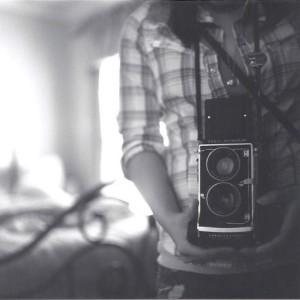 DN
Deborah N.

United States
This section doesn't currently include any content. Add content to this section using the sidebar.